Leader Bio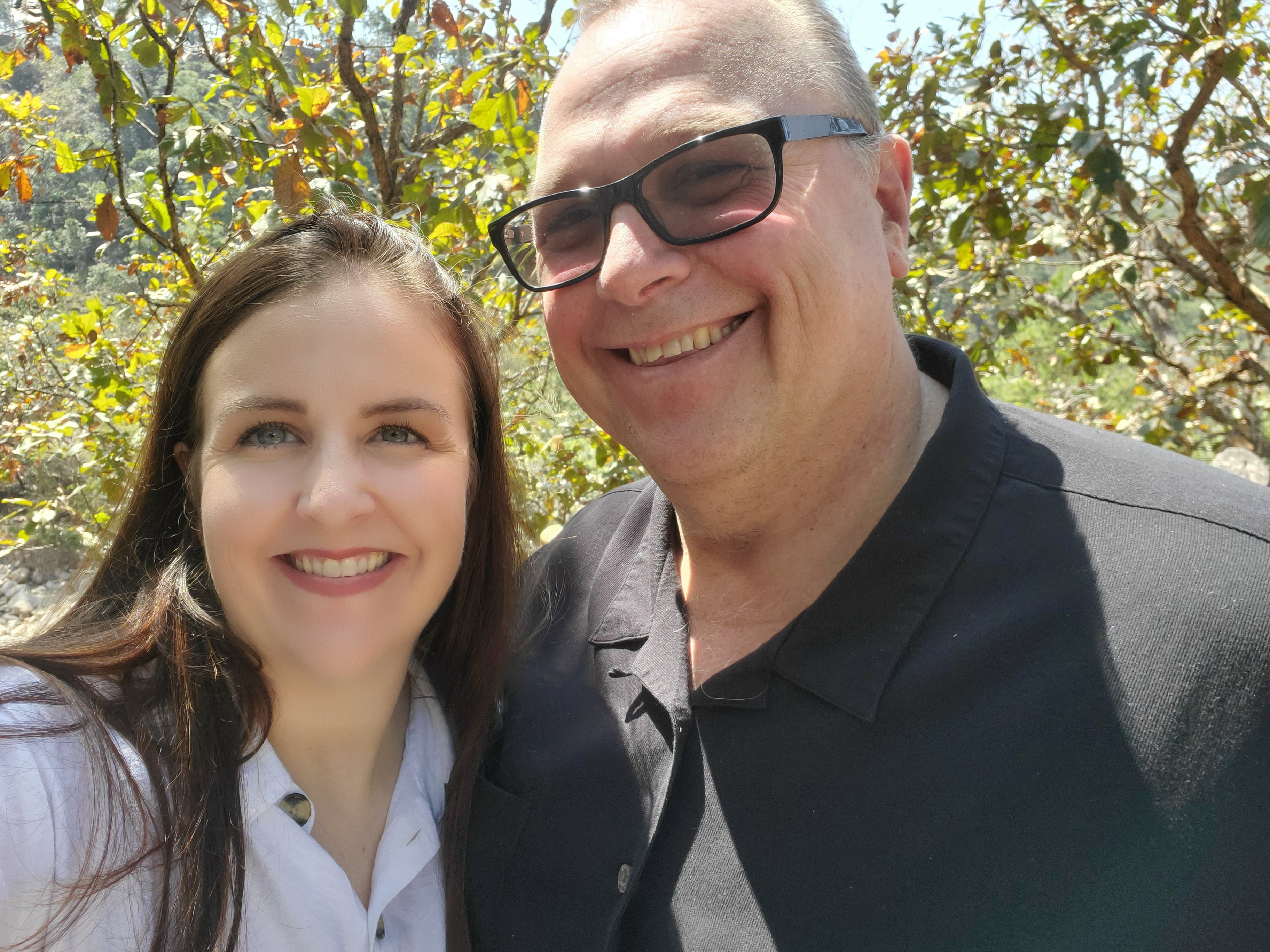 Jeff and Michelle Holloway
Jeff Holloway surrendered to the ministry his freshman year of college and began serving as youth minister at Calvary Baptist in Cisco, Texas. After five years of service, God relocated him to First Baptist Church Crosby. For 33 years he served there as a minister of: youth, education, administration, missions, and evangelism. While serving at FBC Crosby, God introduced Jeff to his lovely wife, Michelle Smith. God placed a clear calling in Michelle's life to love, care, and minister to others. After getting married, the couple began serving alongside one another. God has blessed them with three wonderful children: Matthew, Samuel, and Caroline.
Jeff connected with Jesus-Focused Youth Ministry through a desire to train adults at Super Summer Texas.  After taking 3 of my youth leaders 10 hours across Texas to attend a JFYM training with Roger Palmer, he quickly realized that they had found a kindred spirit and actual material and a support system for how God had led him to do youth ministry for many years.  JFYM gave our ministry a tool that would help us train and take our youth ministry into a solid growth spiral sharing the gospel and making disciples who make disciples.
Together Jeff & Michelle have served in 15 countries located on four different continents, with the majority being Spanish-speaking countries. While on a one-month trip in Honduras, to learn Spanish and discover future mission opportunities for FBC Crosby, they met a kindred spirit within 61 Isaiah, Shannon Hopkins. They visited with 61 Isaiah in hopes of starting a partnership between the organization and their church. It was then that God began to develop a deep love for the people of Honduras. As time passed, it became clear that God was leading their family to serve Him in Honduras alongside 61 Isaiah. They are about to complete their first year of a five-year commitment sharing the gospel and serving the Lenca Indians in the mountains of Northwest Honduras.