Leader Bio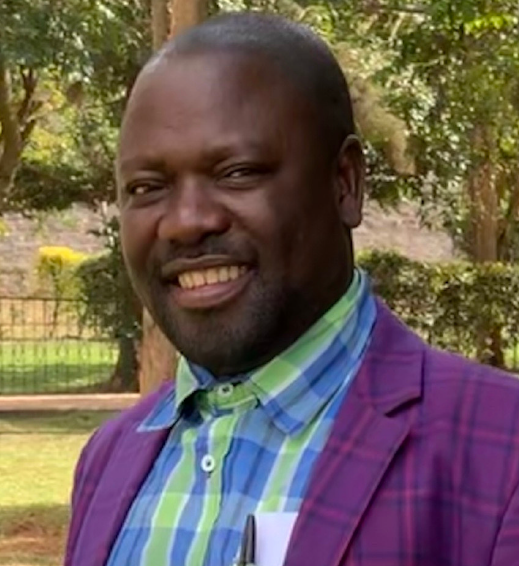 Iwell Phiri
Iwell Phiri is the Pastor of Golgotha Baptist Church in Malowera Kalole, located in the eastern province of Mozambique.
Iwell was born in Zuze Village, Zambia on October 5, 1977.  He graduated from High School in 2000, and from the Baptist Theological Seminary in 2006.  He is married and has seven children.
Iwell lives and works in Nyanje Malowera, a rural area of Mozambique, as a Pastor, disciple-maker, and church planter. He has been able to evangelize, plant churches, and equip church leaders in Mozambique, Malawi, and Zambia to create a cadre of disciple-makers and church planters.
In collaboration with other church leaders and organizations, Iwell has successfully organized Bible Schools and Disciple-Maker Forums that bring together 300 participants every year. In the past 2 years, in coordination with Reach Out Youth Solutions, Iwell has been focusing his attention on helping churches develop strong youth ministries. Using Jesus-Focused Youth Ministry tools, he has equipped and multiplied leaders in Mozambique. These leaders have become influencers of the younger generation to follow Jesus Christ.
Iwell also continues working in HIV/AIDS area through local partners. The HIV/AIDS program focuses on supporting women, orphans, and HIV affected families, primarily in rural areas.
Contact Iwell: iwellphiri@yahoo.com