Leader Bio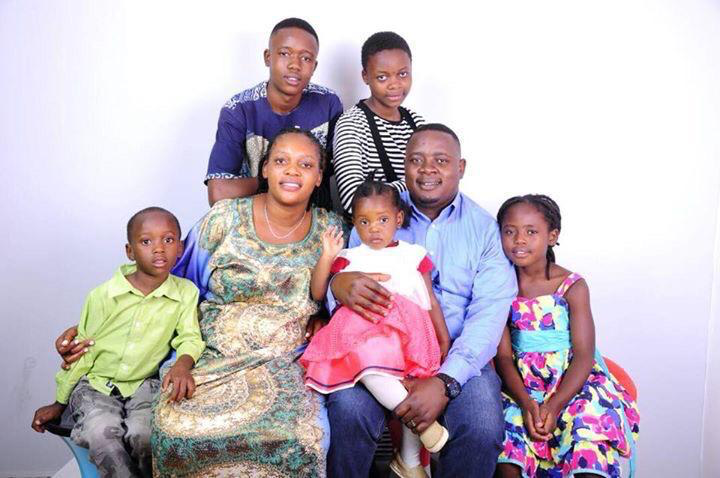 Emmanuel Ndolimana
Emmanuel Ndolimana grew up as a son of a Pastor. He gave his life to Jesus when he was a teenager and began to serve in ministry at the age of 19 after High School. Emmanuel did a Diplomat in Christian Ministry and Rural Development at The International School of Evangelism and Rural Development (LVCC/ Uganda) in 2003; a Bachelor of Theology at Uganda Baptist Seminary (2009) and a MA in Systematic Theology as a Billy Graham Scholar at Wheaton College, Illinois, USA (2015).
As a young preacher with a great zeal for the lost souls, Emmanuel has served as a Bible teacher, Evangelist and Church planter in Uganda, Rwanda, and DR Congo. God has blessed Emmanuel with an ability of speaking 6 languages and these languages have been a big tool for him to reach beyond Rwanda.
Emmanuel is married to Esperance (Hope) since 2002. They are parents of Moses, Esther, Sandra, Joshua and Emma. Emmanuel has served as the General Secretary of Evangelical Baptist Churches of Rwanda for 7 years, and President of the same Churches for 5 years. Currently Emmanuel is a Pastor of Rugerero Baptist Church in Gisenyi, Rwanda.
Emmanuel hosted a JFYM forum that Charles Juma led. Emmanuel was trained in JFYM and saw the benefits of the process. He started training others and is now co-leading the country of Rwanda for Reach Out Youth Solutions. He enjoys mentoring young leaders for multiplication. His hobbies are playing soccer and farming.
Rwanda is co-led by Pascal Imana Ndagijimana. Read his bio here